If you live in Northern Virginia, then you are in an excellent place to go on a kayaking adventure.
There are so many unique spots to go kayaking in this area it has become famous for people from out of town to visit for these purposes. If you are interested in kayaking, then you'll love hearing more about the best places to go kayaking in Northern Virginia.
1. Lake Anne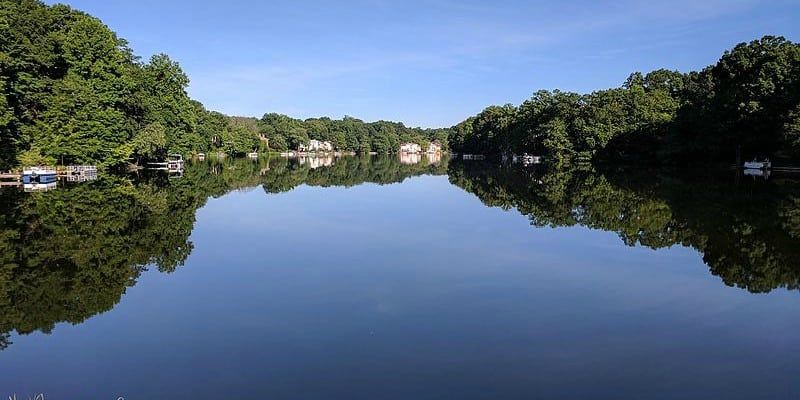 This is a cool place to get out and enjoy some kayaking. There are a few different launch points you can use at Lake Anne but whatever you decide will be fine. It's a very scenic area, and you'll be able to enjoy ample amounts of serenity while out on the waters here.
People like visiting the Van Gogh Bridge because it has a neat aesthetic. Check out a lot of the cool sights of the area while you're kayaking and bring some sunscreen. This is more of an interesting casual kayaking spot as it won't provide a rigorous challenge.
2. Alexandria Waterfront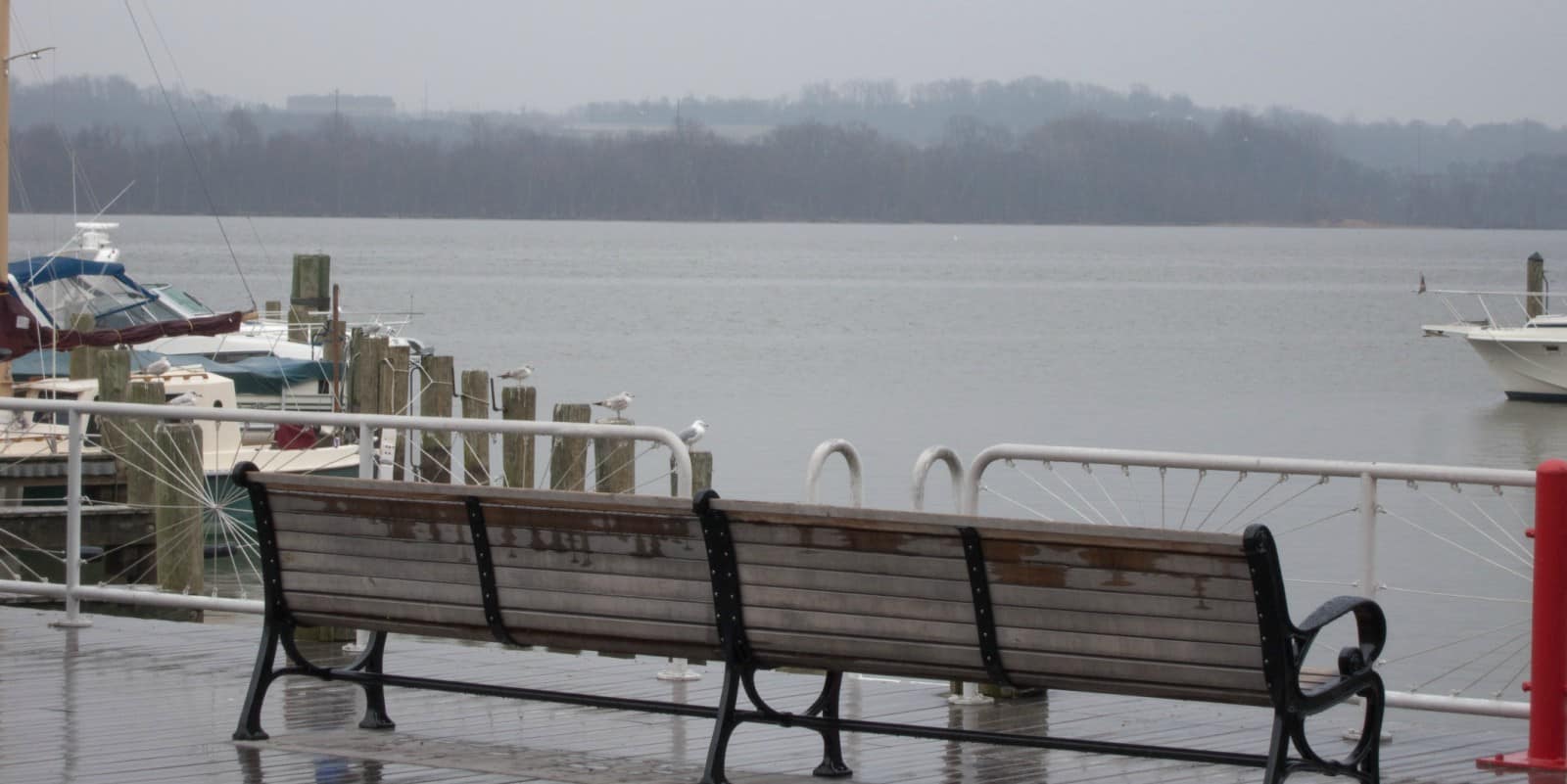 If you enjoy checking out old monuments, then this will be a spot you'll like to visit. As you have fun out on your kayak, it will be possible to travel to different monument sites. This isn't the only appeal of the area, though.
It's a pretty setting for some kayaking fun. The gorgeous-looking trees are definitely something that will hold your attention. The waters are very lovely, too, so you'll be in for a good time if you make a stop here.
3. Mason Neck State Park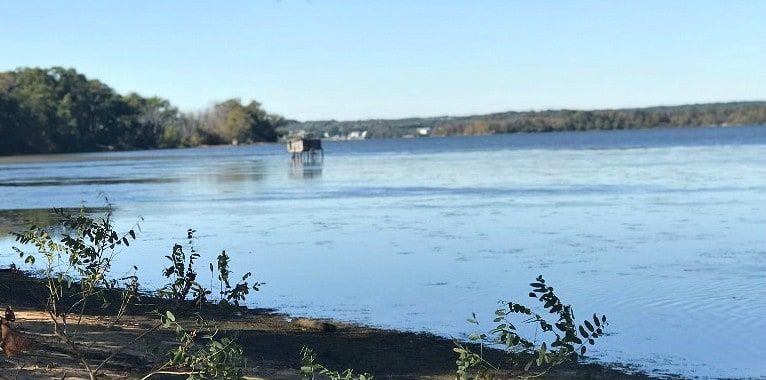 Mason Neck State Park is one of the premier spots for kayaking in Northern Virginia. People are visiting this location all the time, and there are even rentals available close by. If you want to enjoy nature while out on your kayak, then this spot will be one of the most appealing on this list.
A great many different bird species flock to this area. You can spot a lot while you're paddling around the area. It's also possible to become engrossed in just exploring places such as Kane's Creek.
4. Occoquan Regional Park
There are a ton of great parks in this area of Virginia and Occoquan is no exception. There is a neat water trail you can explore that will please even veteran kayaking enthusiasts. Getting out on the river there will be a definite treat, and you can spend ample amounts of time just enjoying the area.
The Occoquan Water Trail is something that you'll want to pay particular attention to. It offers a 40-mile stretch of great kayaking. There are tours of this area too, and a ton of history happened in this region.
As with many parks, you can rent kayaks if you need to. This is excellent because you can quickly bring a friend without his or her own kayak. Enjoying experiences such as this with close friends makes them that much more memorable.
5. Lake Accotink Park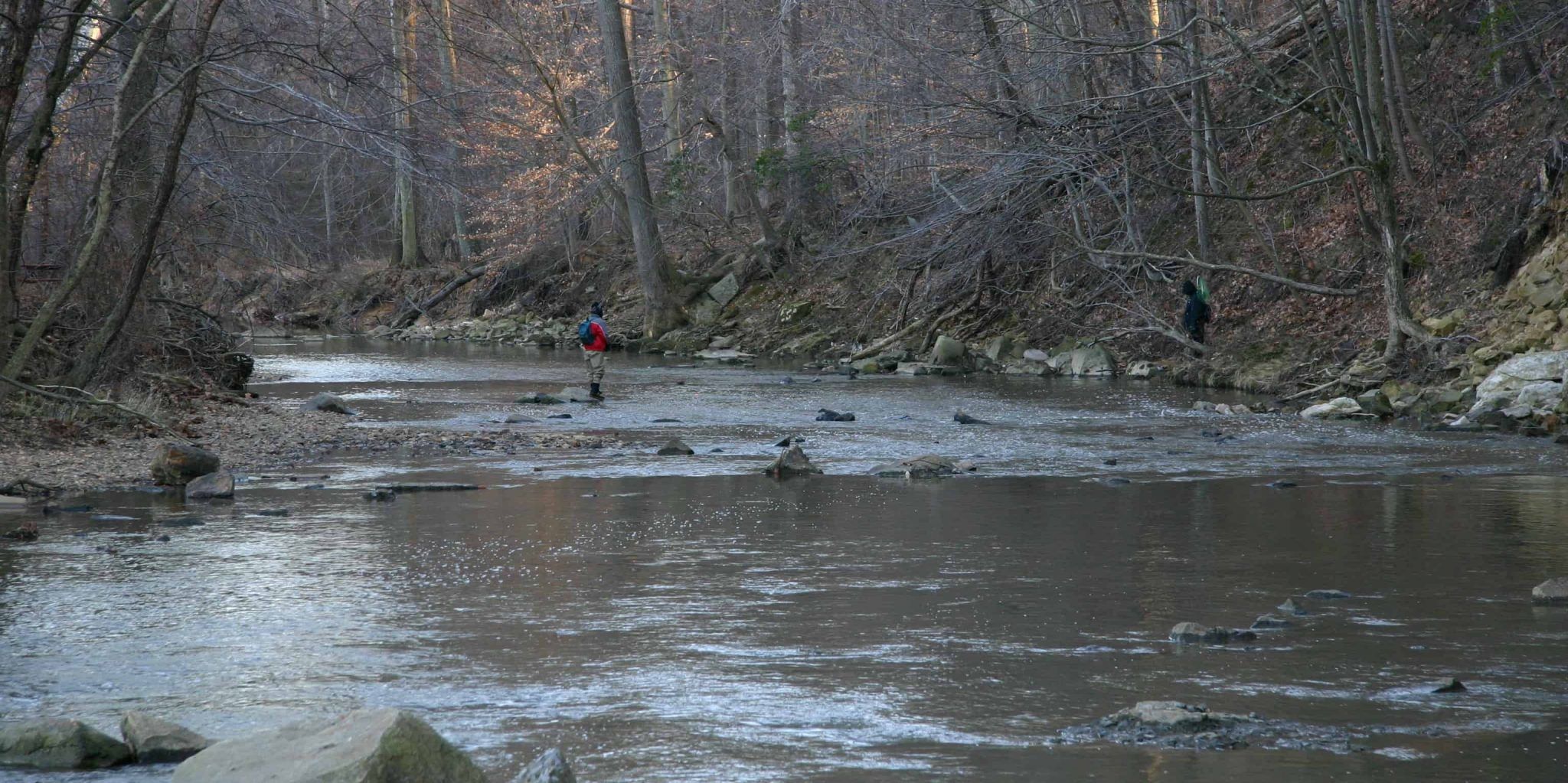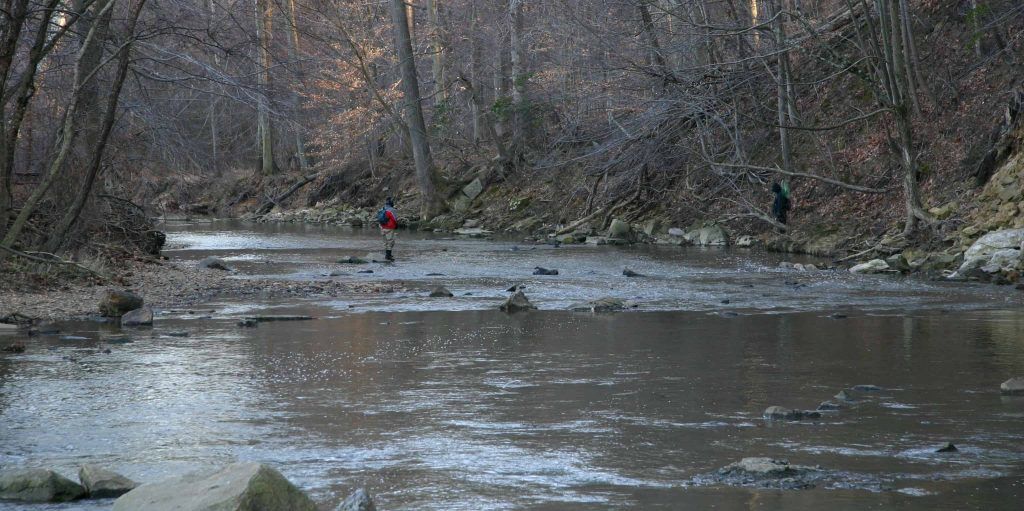 This is another beautiful lake to visit. You can quickly get out to enjoy some kayaking with the whole family when you visit this location. It's a lot of fun to bring your kids to this park as there are plenty of other boating options.
It isn't uncommon to see people out enjoying paddle boats on these waters. Don't let this deter you if you're a pure kayaking enthusiast, though. There are plenty of great spots on the lake to get in some severe paddling.
This may not be a challenging place to kayak, but it can be a fun one. If you want to enjoy some good recreational time, then this lake comes highly recommended. It just depends on what you're looking for in a kayaking experience.
6. Burke Lake Park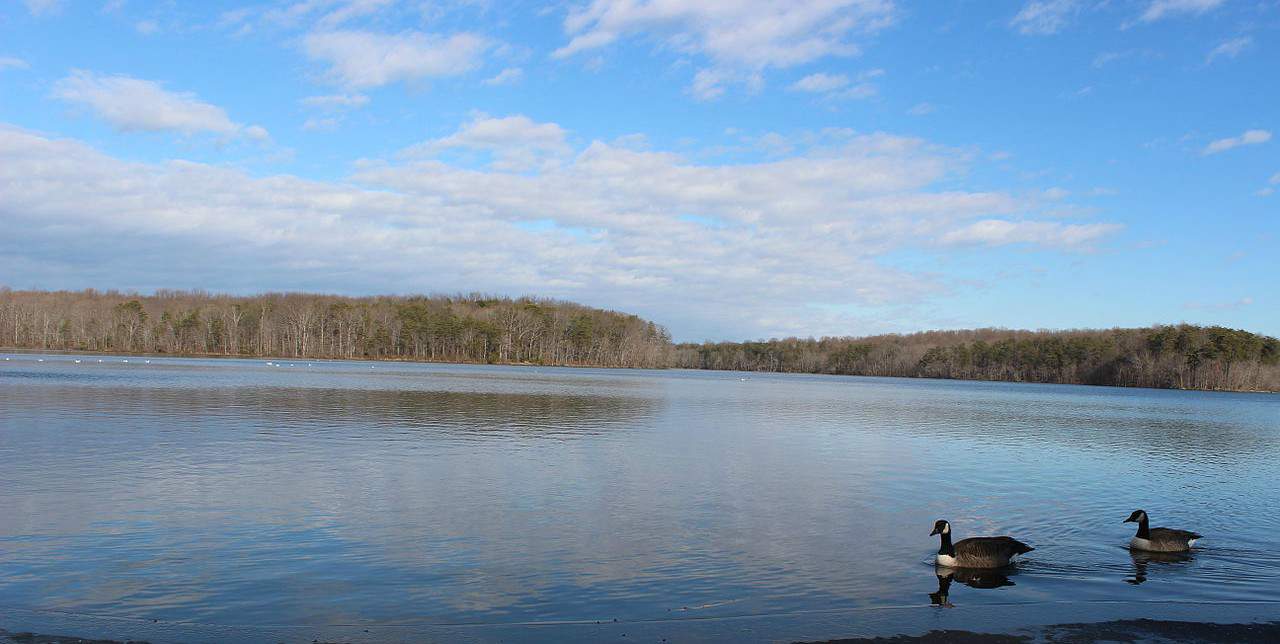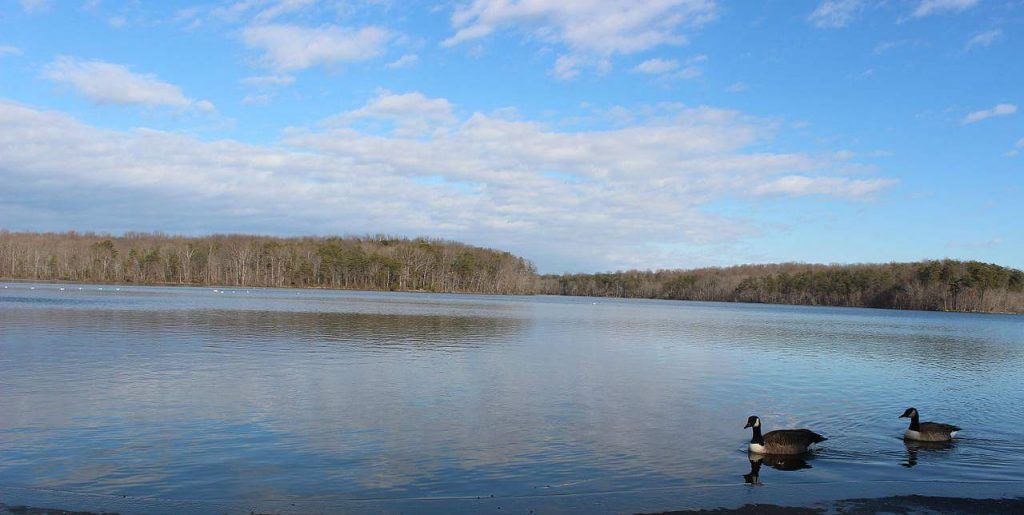 Burke Lake Park is undeniably one of the most scenic locations on this list. There are so many reasons this is one of the best places to visit for kayaking in Northern Virginia. The clear waters and abundant plant life of the area will draw you in, making you want to spend as much time there as possible.
Kayaking is fun out on these waters too. You can get into some fun adventures while exploring the lake. There isn't anything unusual about any location, so this lake is excellent for beginners. Veterans who enjoy calm kayaking trips will still love this location, though.
7. Fountainhead Regional Park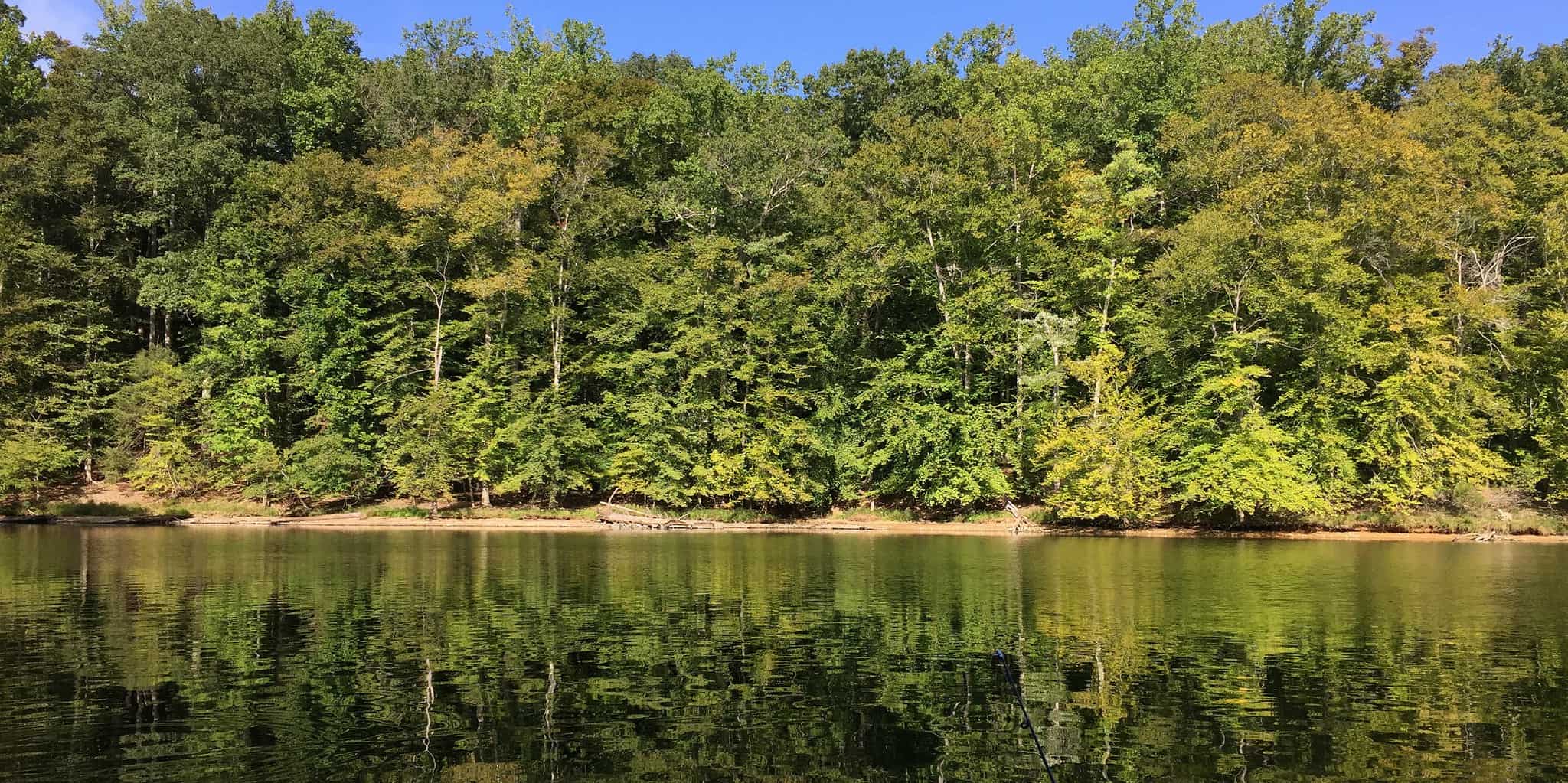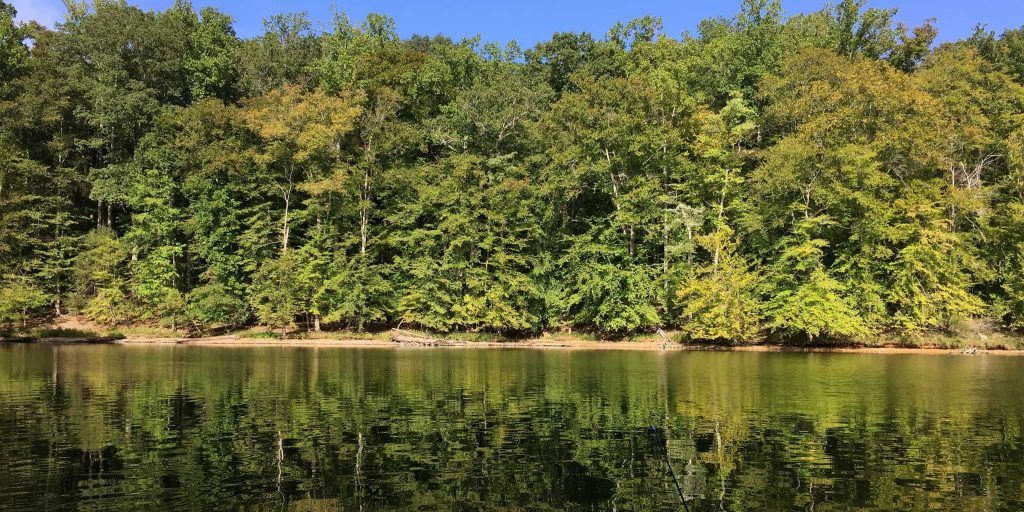 To rent a kayak, this is one of the best places to visit. This park has some nice rental stores, and it will give you plenty of options to consider. The waters themselves are very nice too, so it's a good spot overall.
You can get out to enjoy the Occoquan Reservoir from this location. It's easy to lose track of time when you're so caught up in the beauty of the area. If you want to go to a place where you can easily spend an entire day, then consider checking this spot out.
8. Algonkian Regional Park
If you're going to go out kayaking on the Potomac River, then this is a great spot to launch your boat from. Many kayaking enthusiasts flock to this park to prepare for going out on the Potomac. It has the facilities you need to set up and get ready to go out onto the waters.
Getting out and kayaking on the Potomac itself is a lot of fun. This is a famous location for a reason, and it is stunning. There are little trails you can enjoy not too far off of the river, and you should do your best to explore it.
Summary
Northern Virginia has plenty of great spots to go out kayaking. Some of these spots are popular for other types of boating as well so don't be surprised to see plenty of tourists at specific locations. Regardless, the kayaking in Northern Virginia is fantastic.
You'll have a lot of fun if you visit several of these spots. There is plenty of great adventure out there just waiting for you to experience it. If you live in the area, then you should check out each location.